Welcome to the articles page
This page lists all recent articles that have been added to this website, showing the newest articles first. If you need information on a specific topic, please view the categories section on the right or use the seach function.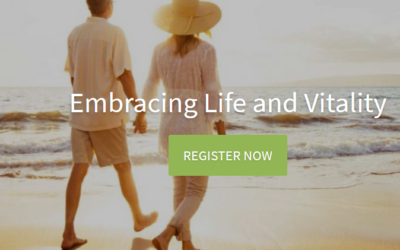 There has been a change of venue for the International Holistic Cancer Symposium which is coming up in Auckland on March 24-25. The venue is now the Quality Hotel, 20 Gladstone Rd, Parnell, Auckland. (Please note that this is a different location from the one...